Välkommen till/Welcome to Baraline's Kennel

Valpar/Puppies
Valpar är här, 3 hanar och 2 tikar 14 december 2021/ Puppies are here, 3 males and 2 females December 14th 2021
Dam:C I B, DUCH, SUCH Baraline's Silver Catch The Sunrise Sire:Silverskattens Avicii
( Baraline's Storming Silver Dream x Calie's Chrome Can Catch A Cat) (Avery My Waimea x Dk UCH, Se UCH Dag och Natt Walking in Memphis)
"Hailey" "Allan"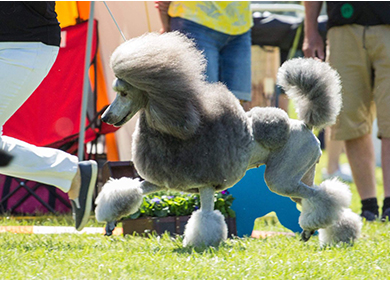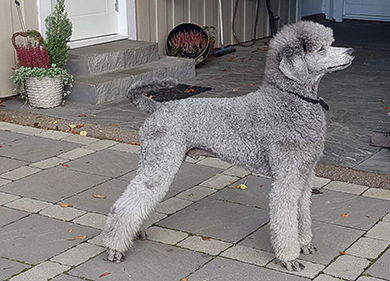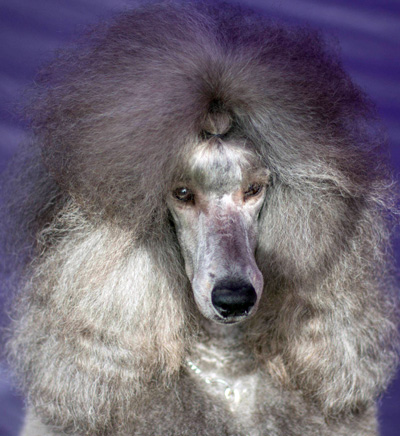 HD AB HD A, Patella UA, ED 0 (ua), Öga UA






















Valparna föds upp i vårt kök och är därför när de levereras, väl vanda vid alla de rutiner och ljud som förekommer i ett hem.
Alla valpar säljs enligt kennelklubbens regler och krav samt levereras tidigast när de är åtta veckor.
Vid leveransen medföljer
Kennelklubbens köpeavtal
Kennelklubbens stamtavla
Försäkring för dolda fel
Skriftligt skötselråd
Friskhetsintyg /ej äldre än sju dagar)
Valparna är naturligtvis även avmaskade och vaccinerade
Ni är alltid välkomna med er förfrågan om ni är intresserad av en pudel från Baraline´s kennel"






















The puppies are growing up in our kitchen. Hence they are used to all routines and sounds in a normal home.
All puppies are sold according to the rules and requirements of the Swedish Kennel Club and can be delivered at the earliest when 8 weeks of age.
At delivery you will recieve
The Swedish Kennel Club purchase agreement
The Swedish Kennel Club pedigree
Insurance of hidden defects in the puppy
Written handling instructions of the puppy
A signed Health Certificate from the veterinary/ not older then 7 days
A puppy that is vaccinated and has been treated against worms
You are always welcome to inquire for a puppy from Baraline's Kennel.